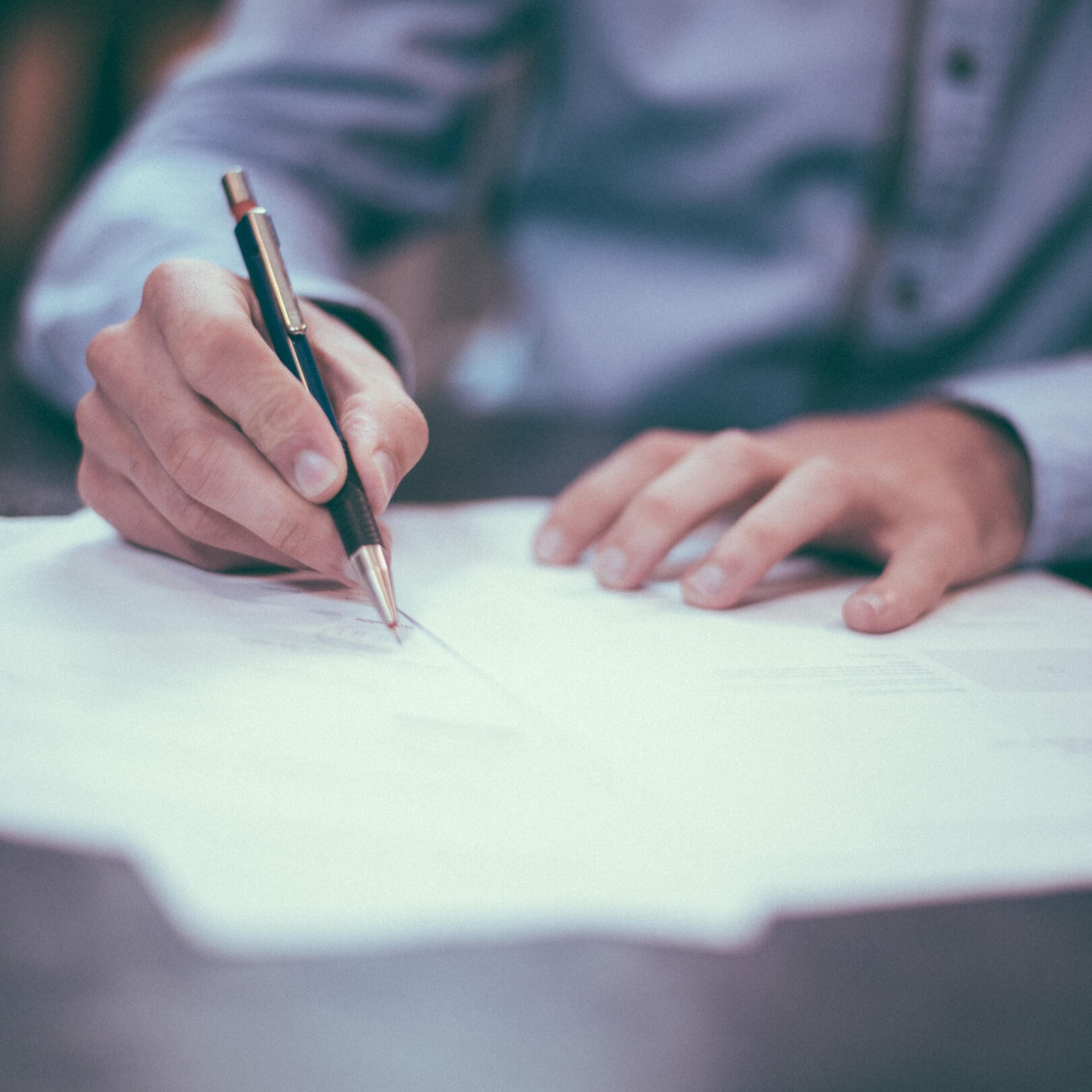 Domain Sales
---
We have access to vast numbers of great domains! Because of this, we're sure we can find you the perfect match for your business.
Domain Acquisitions
---
Do you have your heart set on the perfect domain but don't know how to secure it? Don't worry, we'll use our years of experience to get the job done.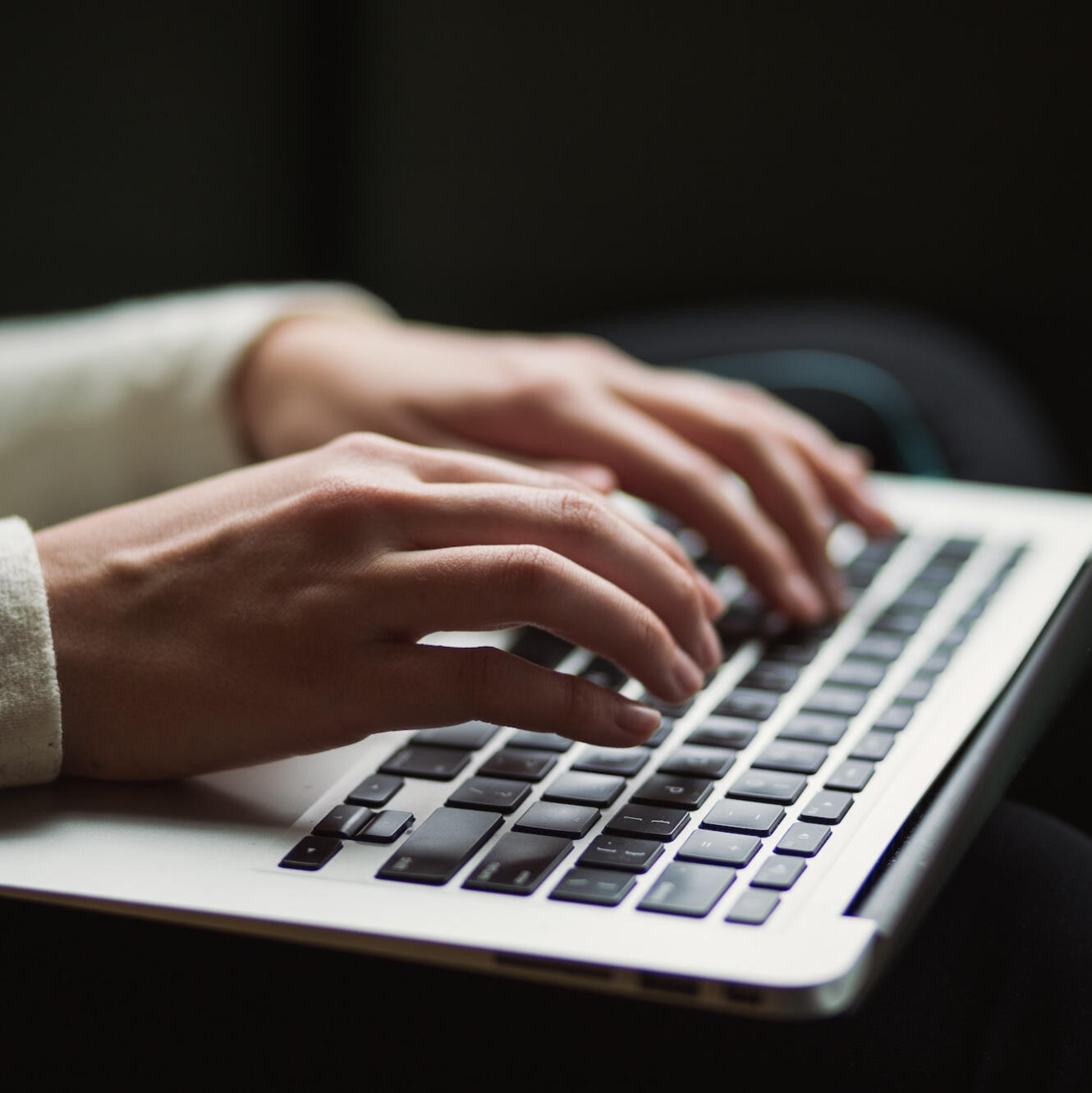 Name Consulting
---
Looking for a name for your new company or looking to rebrand? Either way, we have the expertise and experience to help you make a fantastic and memorable choice!
Contact Us
---
Want to get in touch? Great, we're ready to help!Call us at 602-570-0538 or email us at josh@ultradomains.com
Copyright 2022 - UltraDomains.com. All Rights Reserved.